Learn from Industry Experts
Welcome to Online Education page of HYEM Technologies, We provide specialized training with guided learning paths on a variety of engineering industry-focused topics.
It also allows enterprises & users to connect courses to a on-line learning management system (LMS)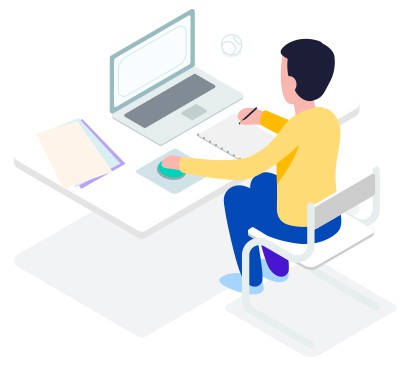 On line courses with 24/7 access available Track your individual or team progress on courses and assigned learning paths
Our Most Popular Courses
This courses are the most popular courses in our LMS Plaftorm for Engineering Training.
SolidWorks
Advanced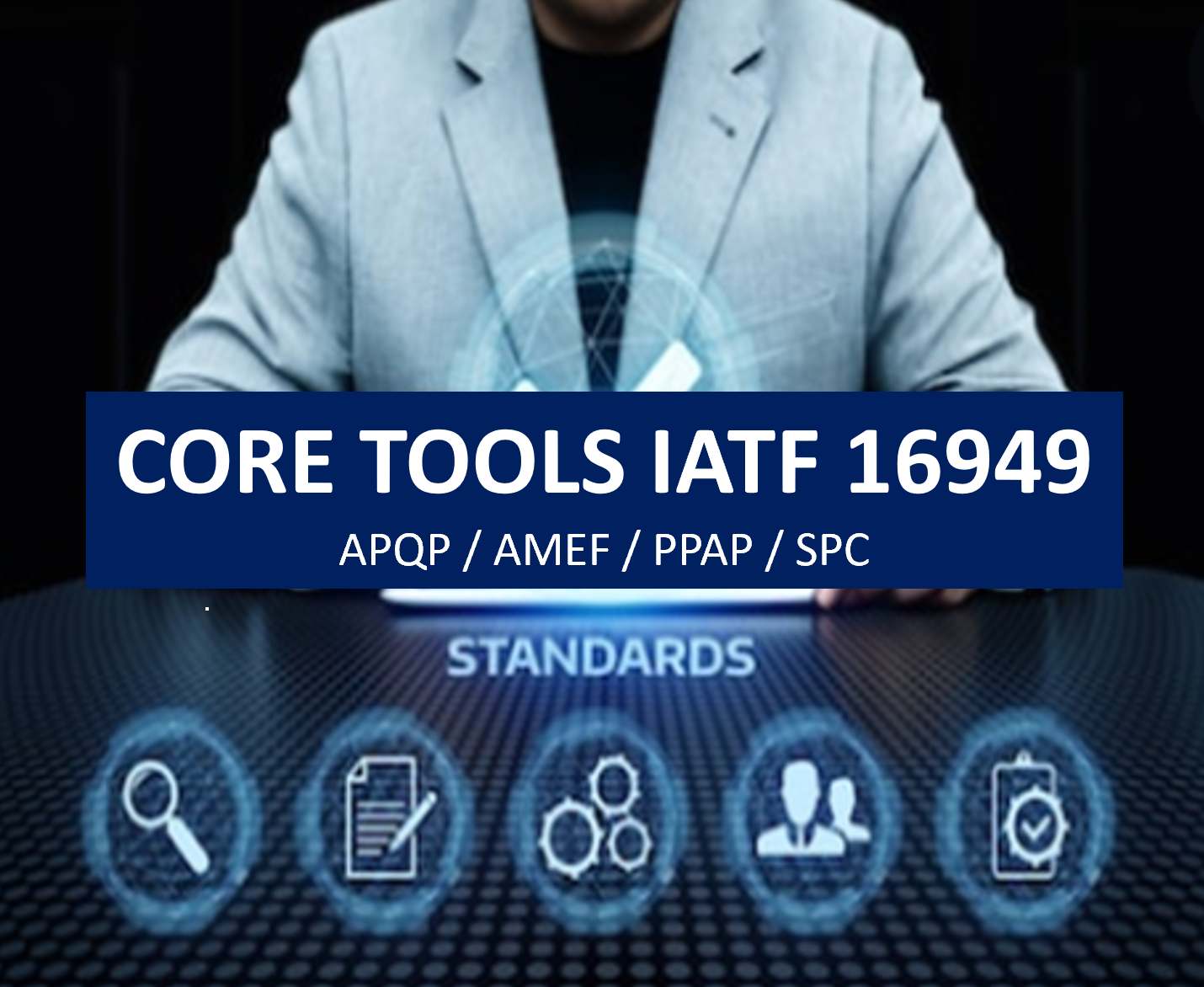 Core Tools
IATF 16949
Be in Demand with Our Professional Training
We know today more than ever that we are in a rapidly evolving world, we need to be prepared for the new challenges brought by the digital revolution and the new adaptation to technology. Our value offering integrates current needs with relevant topics in the industry and a global experience for understanding.
COMMONLY ASKED QUESTIONS​
Are the design (CAD/PLM) software applications included?
No, you will need to have the design applications loaded on your computer to complete the projects within courses that have projects.
Do you offer education discounts for students?
Yes, students can receive education discounts by completing the form on the following link: BECAS HYEM
All the courses are on-line?
The courses offered on this page YES, however we also offer face-to-face courses on the HYEM home page in the "Education" tab in the Events section we have local courses in a traditional way depending on the available venues and depending on the regulations of safety and recommendations of the Department of Health. For Tech-School 4.0 for Kids, learning is traditional and online.
How long do I have available the course on the platform?
For 30-80 hours course contents, the platform will be active for 3 months.
For 80 – 120 hours course contents, the platform will be active for 6 months.
All courses are in English?
Currently most of our courses are developed in English and Spanish. In some cases the course titles are in English because of the terminology.
Wich training material do I receive?
For Online courses all the material is content in the platform (PDFS, Videos, Files, Evaluations & Student Manuals) and for traditional courses all the material will be given by each instructor in the venue designated.
What Our Students Have to Say
"I took the course on automotive structures and I was sincerely surprised that not only cover how to use CAD software tool (CATIA), but also the theory of the functionality of components such as the suspension of a vehicle and different types. For the cost-benefit with the high value added i definitely reccomended."
"I was looking for a CATIA course to expand my career horizon in automotive industry. A friend of mine sugeested to learn from HYEM's online courses and it really worked for me because have a lot of value added, exercises with real products, i strongly reccommended."
"This instructors and also the courses have a lot of expertise in manufacturing, for the GD&T on line course was a very practical exercises with dynamic exercises in the platform and helped so much to understand how it works, you need to take it."
"SolidWorks is an oustanding tool for industrial design, i have found a really good cost-benefit relation with on-line courses of HYEM, very reccomended."